Burns Supper 2020
Event
---
Shangri-La hotel, Island Ballroom
Description
---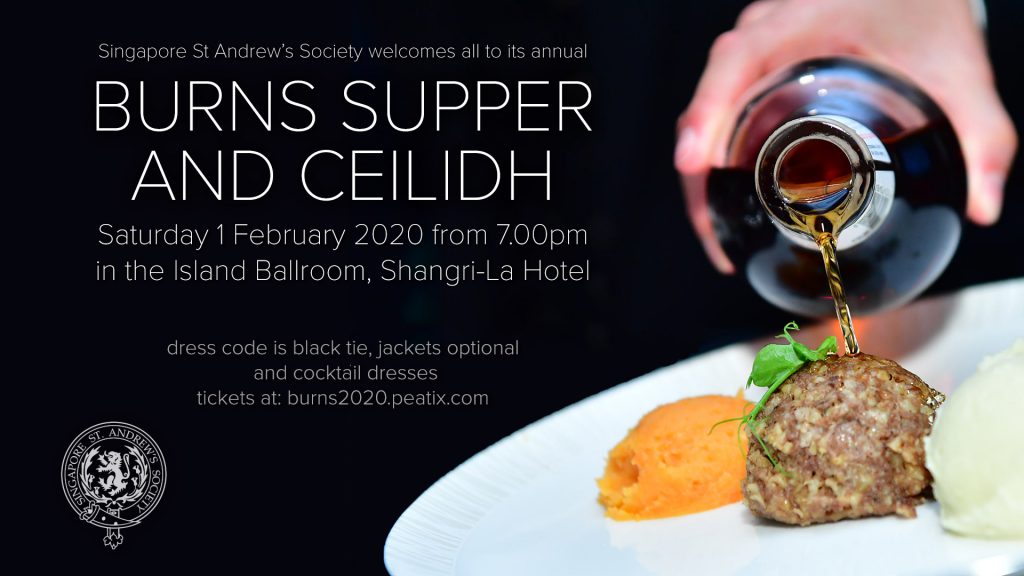 We have everything you love about a Burns Supper… the food, the wine, the whisky, the poetry, the laughter, the cheekiness and a ceilidh to finish the evening with aching feet! It's jeelie-packed!
Ticket includes 4 course dinner and free-flow drinks as well as fabulous entertainment.
James Flynn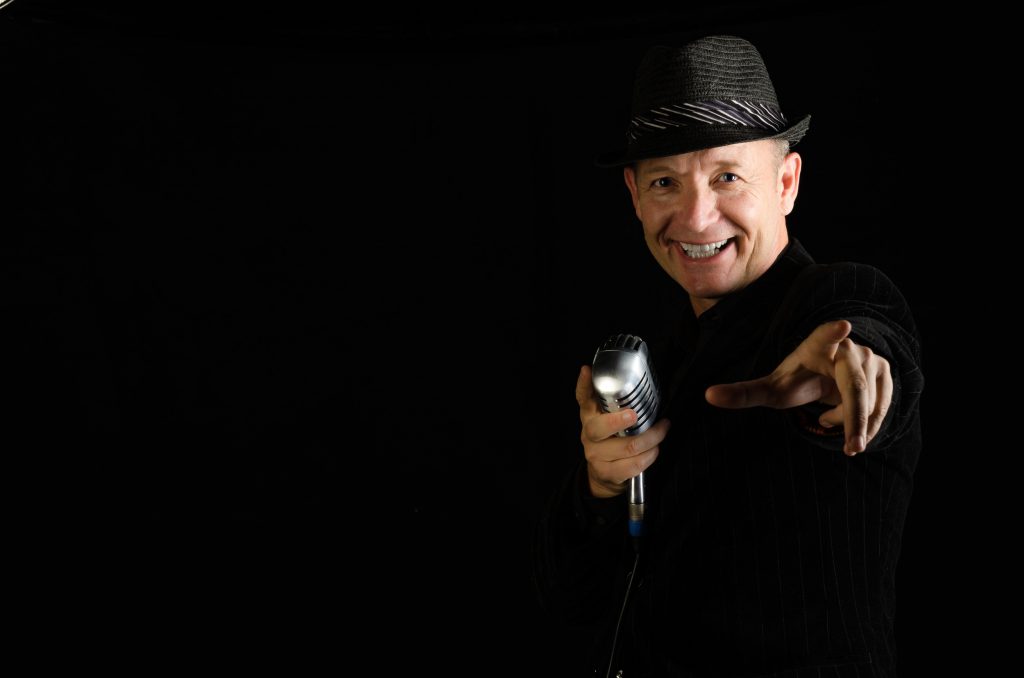 James Flynn is a professional, international, jazz vocalist, actor, writer, composer and band leader. Over the last three decades he has developed a versatile career and his work has taken him to Europe, Asia and throughout Australia.
Originally from Scotland, Flynn has been based in Western Australia since 2001. He has written, produced and featured in, regional and national touring productions within Australia and consolidated a significant reputation internationally for his many performances overseas.
Sample career highlights include: Support artist for Ray Charles, support & touring artist with Demis Roussos, featured soloist with The West Australian Symphony Orchestra, Jazz Festival performances in Europre, Asia & Australia. Opening act for 'The Summer Horns' featuring : Gerald Albright, Mindi Abair, Dave Koz & Richard Elliot. MC/Host Singapore International jazz Festival 2016/17 & Sing Jazz presents Gregory Porter 2017. Performing & composing with Dale Barlow 2018/2019.
James has recorded eight Jazz CD's and is currently working on a new album of original compositions.
"We had the opportunity to jam together at one very fun show…his tenacity, and sheer energy and excitement paid off big for James, as the whole ship fell in love with him in that moment. He's that good! A seasoned live performer for sure, when he is on stage he communicates on such a different level…it's inspiring"

Dave Koz – Grammy winning Saxophonist
Ceòl an Aire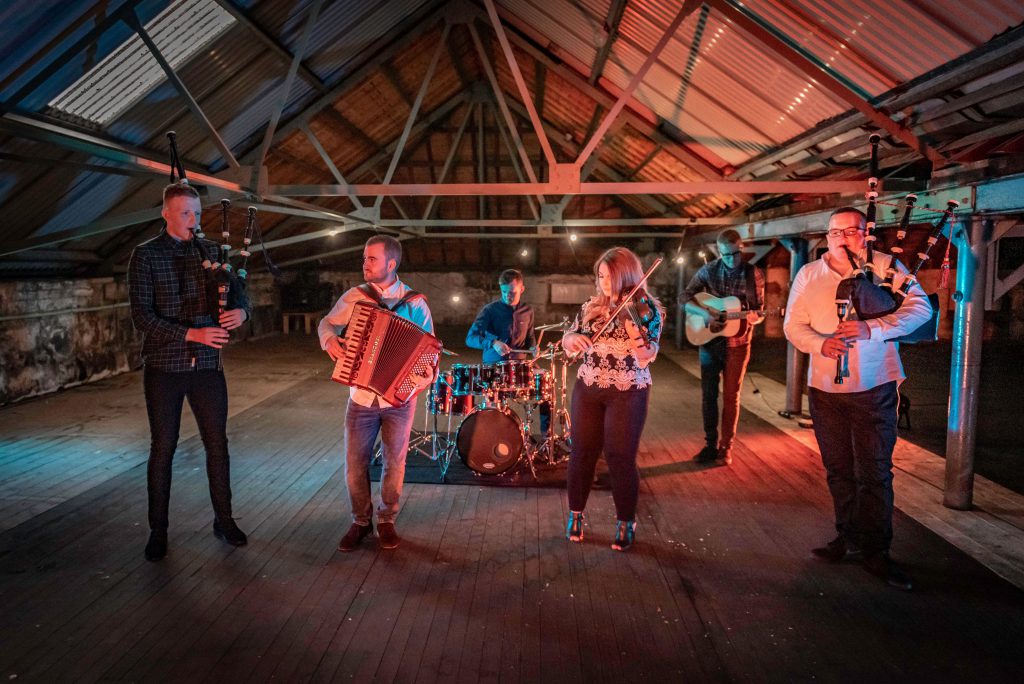 Ceòl an Aire are a traditional Scottish/folk band based in Oban on the West Coast of Scotland.
Since forming in 2010, the band have been fortunate enough to perform on Scottish festival stages including Oban Live, Tiree Music Festival, Carradale Music Festival and Gig in the Goil in recent years.
2013 saw the release of the band's debut EP "It'll be Fine" which included a popular cover of Richard Thompson's Beeswing amongst other traditional medleys and songs.
In July 2019 the band release "Revive" a new single for digital download which features a set of tunes composed by accordionist Ruairidh Morrison from Kilmore.
"Revive," as the name suggests, is set to bring to you a brand new dynamic from the band. In addition to the new, self-penned material, they have forged together their Argyllshire roots with powerful basslines, double the drones and a rowdy rhythm section all contributing to a distinctive, modern sound.
This is an exciting new chapter for Ceòl an Aire who are now back in the studio working on a four track EP of original material which is due to be available for pre-order in December 2019.