AGM & curry and bingo night
Event
---
AGM & curry and bingo night
Description
---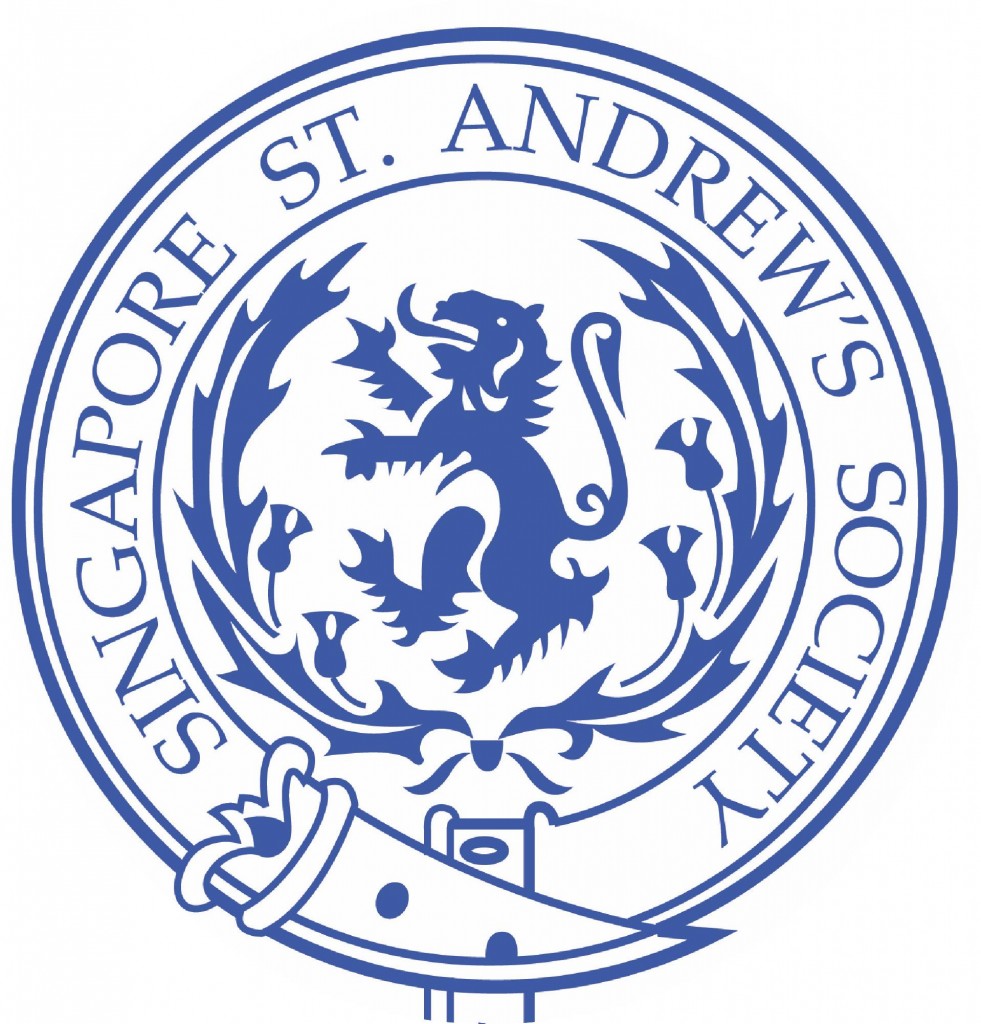 It's that time of year where we welcome the new chieftain, new committee and look forward to 2018/19.
We will conduct the formality of the Society's Annual General meeting (around 15 minutes) and then, if you want to stick around, tuck into curry and then have a game of bingo with a Scottish-themed prize for the winner.
THE ANNUAL GENERAL MEETING
To vote at the AGM, you must be an active ordinary member. All memberships are up for renewal at the end of March unless you joined after the 31st December 2017; then, your membership is valid until the end of March 2019.
The AGM is free to attend but, as we need to know the numbers, please reserve your place in the ticket section.
Here is the agenda:
1. Confirmation of the minutes of the 2017 AGM
2. Chieftain's Report
3. Treasurer's Report
4. Appointment of Auditors
5. Election of office bearers for 2018/19
6. St Andrew's Day Celebrations
7. Any other business
THE CURRY AND BINGO
To enjoy the curry and bingo, it's $55 for members and $65 for non members.